Association 3HO La Fontaine
Route de l'Ubac, 05300 Barret sur Méouge / France. 30 minutes from Sisteron
Email : satnaam@3ho-lafontaine.fr
Siri Kar Singh +33 6 23385855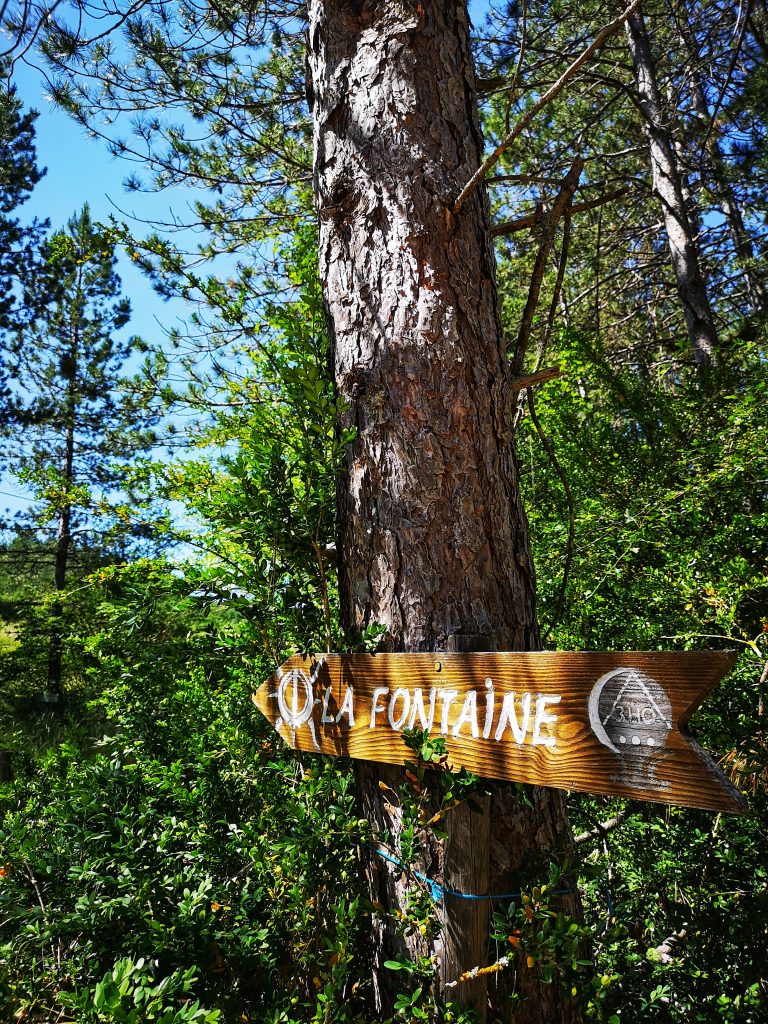 Nearest airport: Marseille
Nearest train station: Laragne-Montéglin
– direct trains from Marseille;
– from Grenoble, Valence or Gap / Briançon: transfer to Veynes, direction Marseille
Schedules can be checked at www.voyages-sncf.com

Bus from Marseille, Grenoble and Gap (get off at Sisteron or Laragne)
The timetables can be consulted at http://www.autocars-scal.fr/ler.html

Directions from Laragne
In the center of Laragne, on the RN 75, take the D942 towards Ribiers (on the right coming from the north, on the left coming from the south). Follow this road for about 5km. Then, turn right, direction Châteauneuf, Barret, Séderon and 500m further on the right again the D942, still direction Barret and Séderon. Stay on this road and cross the Gorges de la Méouge, until reaching Barret sur Méouge.

Directions from Barret sur Méouge
In the village, turn left (coming from Laragne), go past La Poste and continue on this road. Then cross the bridge over La Méouge and follow the bends until the first crossroads (about 500m after the bridge). Take right here; at the next crossroads (50m further) again to the right; at the third one (300m further) turn left to enter La Fontaine.