It is possible to come to work – do seva, selfless service – at La Fontaine, always on a vegetarian diet without alcohol, tobacco and intoxicants.
You can also spend your holidays there, organize or participate in a workshop or other activities offered there.
Workshops and Retreats
La Fontaine offers you the possibility of organizing and proposing your own events.
Thus, at La Fontaine, Kundalini Yoga courses and trainings take place annually according to the teachings of Yogi Bhajan, but also other events which share the same values.

La Fontaine is also a place of calm. The land is large enough to always find a peaceful spot, where it is possible to retreat.
The Méouge valley and the vast forests all around are still very wild: you can walk there for hours without meeting anyone.
We can accommodate max. 95 people in their own tent, teepee and caravan. There are several formulas to organize your stay.
You can contact us on satnaam@3ho-lafontaine.fr.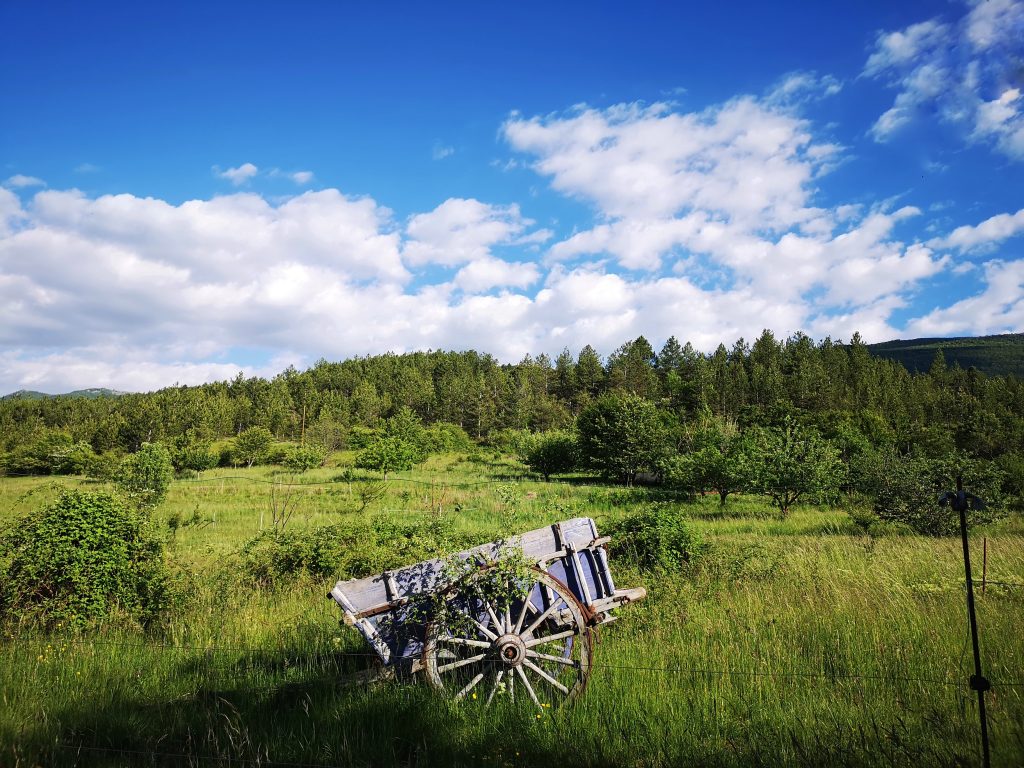 Holidays
La Fontaine is a very appropriate place for holidays. On its large land, it is easy to find a quiet corner to read, chat or dream. The sunsets from the bench behind the kitchen are also unforgettable. Clean air, healthy food, yogic practice and also respectful human relationships provide an ideal environment for deep recovery.
We find the beans that we harvested in the morning fresh and nutritious on our plate at noon. This is how we live close to nature.
And we remain amazed by all the riches of the place and the many ways to enjoy it.
Around La Fontaine, nature invites you to swim in the Méouge, to take long walks in the mountains or in the striking Gorges de la Méouge, in the valley, sometimes deep, sometimes open and welcoming, a 10-minute walk away. Here, in the middle of the water, you can sit on rocks and let go of all your worries.